ORANGE COUNTY, CA, March 25, 2021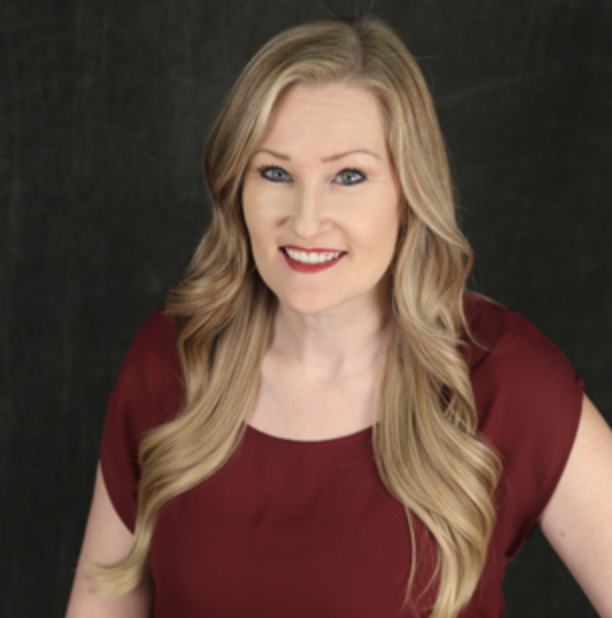 In honor of Women's History month, Coastline College professor Tobi West is being honored with a certificate of recognition by California State Senator Thomas Umberg. West is being recognized for her work involving girls in Cyber and Tech careers in Garden Grove and beyond. The Senator's office received nominations for their annual Women of Distinction event that honors women for their work in the following categories: Arts, Education, Community Services, Health, Public Safety, and more.
West's biography and experience was submitted by Dean of Innovative Learning and Career Education, Shelly Blair. Senator Umberg was inspired by learning about Professor Tobi West's work and leadership within the community.
Tobi West is a professor of the Computer Information Systems (CIS) and Computer Services Technology (CST) department.
Senator Umberg represents women who live or work in the 34th Senate district which covers cities in Orange and Los Angeles County.
In celebration of Women's History Month, the Senator and his district office will host their 2021 Women of Distinction Awards for the 34th Senate District to honor the women honorees. The event will be held virtually on Monday, March 29, 2021 from 5:30 PM to 6:00 PM.